Discover Euro Classic. Your Gateway to Premium Skincare.
Experience the Luxury of European Skincare. Lose yourself in our treasure trove of European beauty products. Over 700 products to choose from. Free shipping on orders over $99.
View the Latest European Beauty Products
Euro Classic: Premium Skincare & Eco-friendly Solutions
Stunning European Beauty Products

Explore our extensive range of over 700 European skincare and body care products. Free shipping on orders over $149. Shop now!

Authentic European Brands

From skincare to body care, we've got you covered with our extensive range of European beauty products.
La Corvette
For more than 120 years, the Savonnerie du Midi has been making traditional Marseille soaps in the best tradition, of which La Corvette is a supreme example: a blend of history, tradition and expertise, often imitated but never equaled.
Kadalys from Paris
Discover our organic and natural cosmetics with active ingredients from the banana tree.
Secrets De Provence
Certified organic products, intended for Cleansing and Care and developed in a cheerful, innovative and natural spirit.
L'Amande
Using natural fragrance oils and essences from Italy, each item is sure to transport you to the Mediterranean.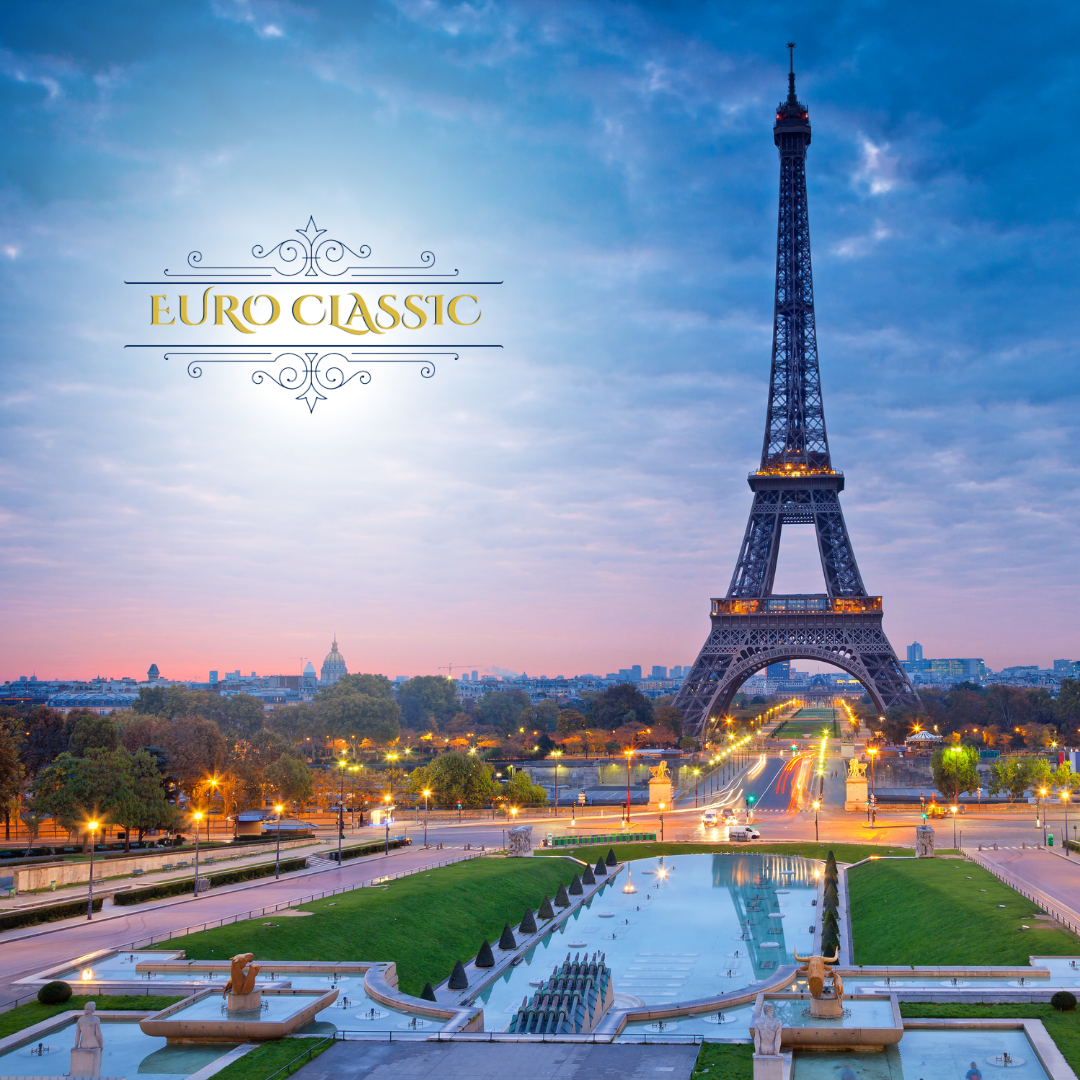 Why Choose Euro Classic?
Premium Skincare: From rejuvenating body lotions and scrubs to transformative face care solutions, we ensure your skin gets the royal treatment it deserves.
Eco-friendly Household Products: Embrace a green lifestyle with our range of household products that are not only eco-friendly but also safe for your entire family.
The Magic of Honey: Experience the myriad health and beauty benefits of honey with our exclusive range of skincare products and supplements.
Shop All
FAQs
What types of products does Euro Classic offer?

Euro Classic offers a wide range of premium skincare products including body lotions, scrubs, face care solutions, and honey-based supplements. We also provide eco-friendly household products.
Do you offer free shipping?

Yes, Euro Classic offers free shipping on orders over $149 Australia-wide.
How can I contact Euro Classic?
What are the featured brands on Euro Classic?

We feature top brands like Herbacin, L'amande, La Corvette, Kadalys, Gli Elementi and more. Explore our range to find the perfect product for you.